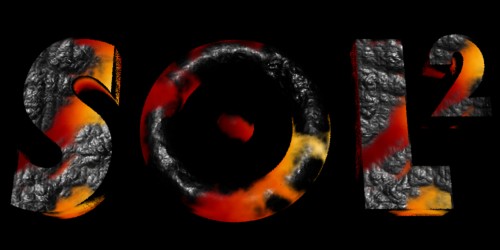 [SOL² α]
(04.08.21 15:34)
---
will be the successor of
There is no start date, yet. It all depends on how much time we are able to spend to work on SOL².
Once SOL² has been started, SOL will not allow any additional players. We will provide the old version for some more time.
All current FREEPORT-inhabitants and report-boosters shall be migrated.
Old empires can not be migrated because of the new database.
---
© 1999-2004 A. Spohr & M.Fricke